I'm a former working mom who committed over 70 hours a week to my employer. I get your feelings of stress and overwhelm trying to manage it all.
I really tried to be there for my family.

But I couldn't—though I tried.
Somehow, they always ended up being the ones who were neglected.
My career got the best part of me while my family got the left overs.
I was an Assistant Vice President who managed hundreds of employees over multiple states, a Branch Manager who managed multi-million dollar portfolios, a Performance Consultant for the largest bank in the world and various other roles in the financial industry.
My career was my identity, my worth. I was afraid to let go of who I worked so hard to become. I was terrified to "just be a mom".
When I did finally make the decision to let it all go, my husband said no. As you could imagine, I was absolutely devastated. I had to learn how to wait patiently on the Lord.

So, I get it, I get you…and understand exactly where you're coming from.

I placed my family on the altar for fifteen years under the guise of success while pursuing my own career goals and ambitions.

I made 75% of the household income and made the decision to let it all go to find the family I was losing.

It was one of the best decisions of my life!

Was it easy?

Absolutely not!

But, it was oh so worth it!
I mean, come on…don't you see those precious cuties below?
There was only one person that could truly give them what they needed and that was ME!
God created me for this. This was my calling. Yet I ignored it for years to chase after my goals and desires.
I had completely forgotten about God and HIS plan for my life.
He rebuilt my family back in 2011 and gave back the years the locusts had eaten by reviving my broken marriage, repairing my strained relationships with my kids, and restoring my home—it was a hot mess!
My family today is unrecognizable. I have been with my amazing husband for over 25 years and we have four beautiful children together and one grandpup.
I love being at home. I get the joy of helping other moms enjoy their homes too and embrace the sweet calling of marriage & motherhood.
Being home has placed me in the best possible position to serve Christ and glorify God.
What about you?
Are you a working or stay-at-home mom who is need of a makeover?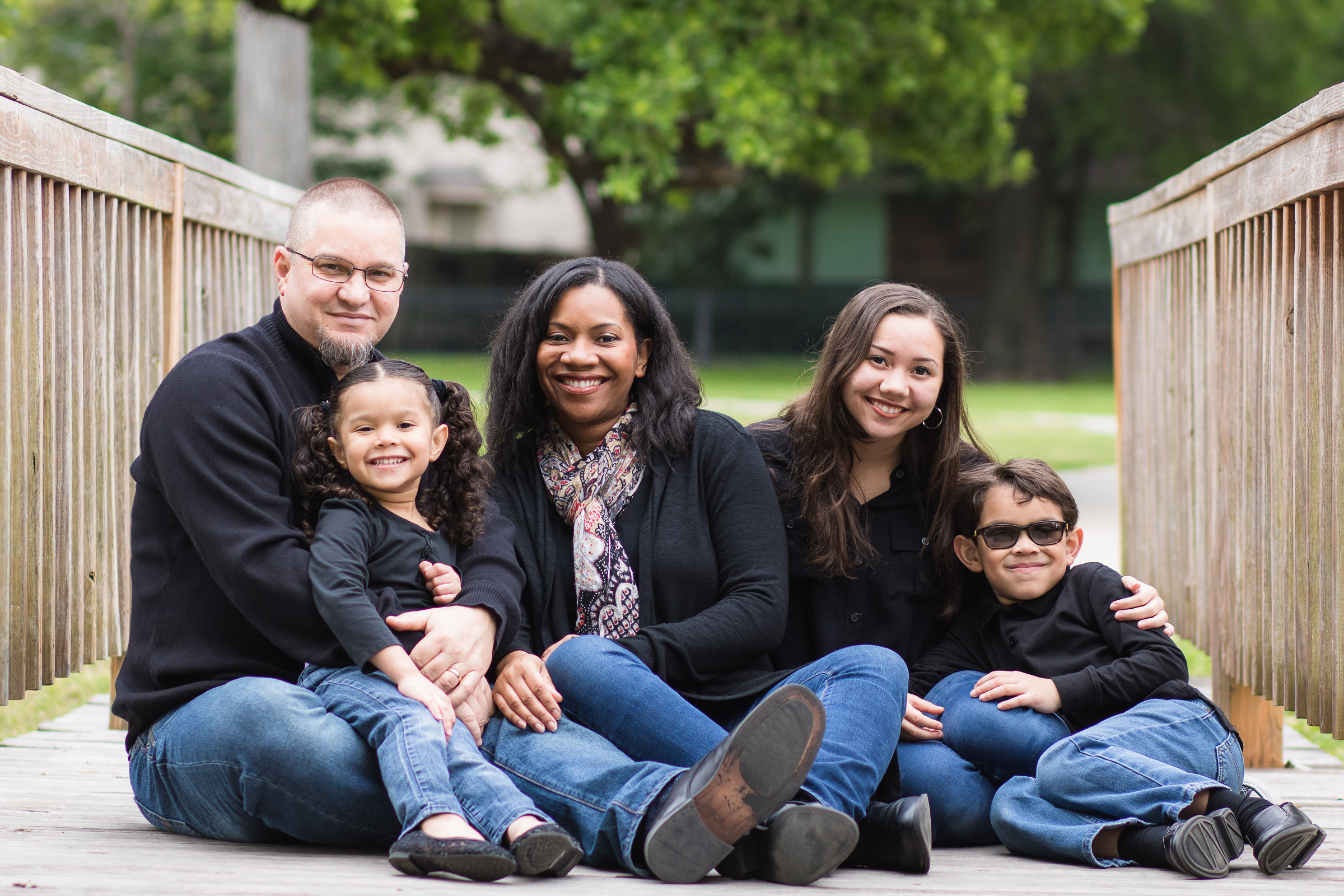 Some random, some funny, some just plain weird!