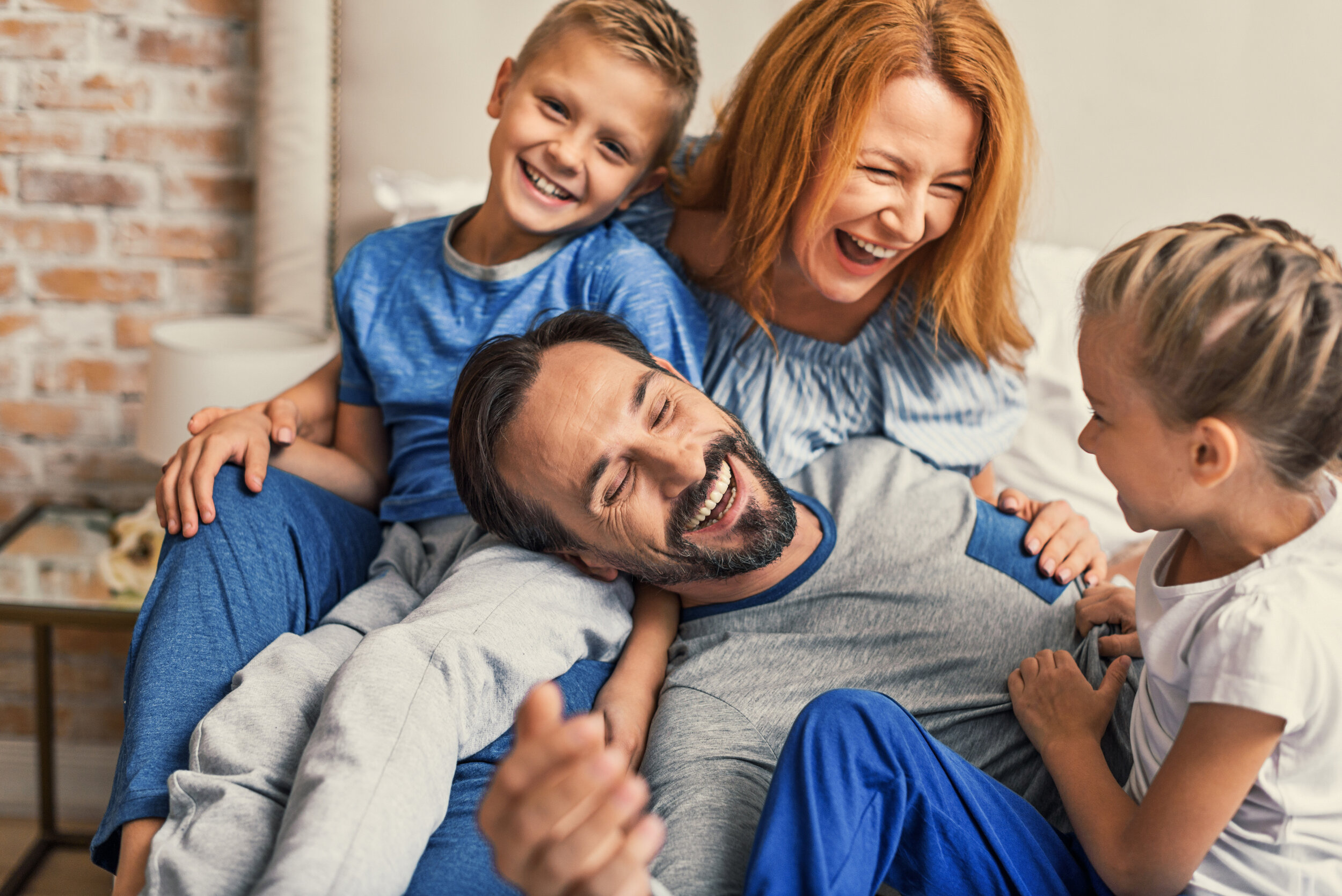 helping mamas choose, celebrate, and cultivate a career they love in marriage and motherhood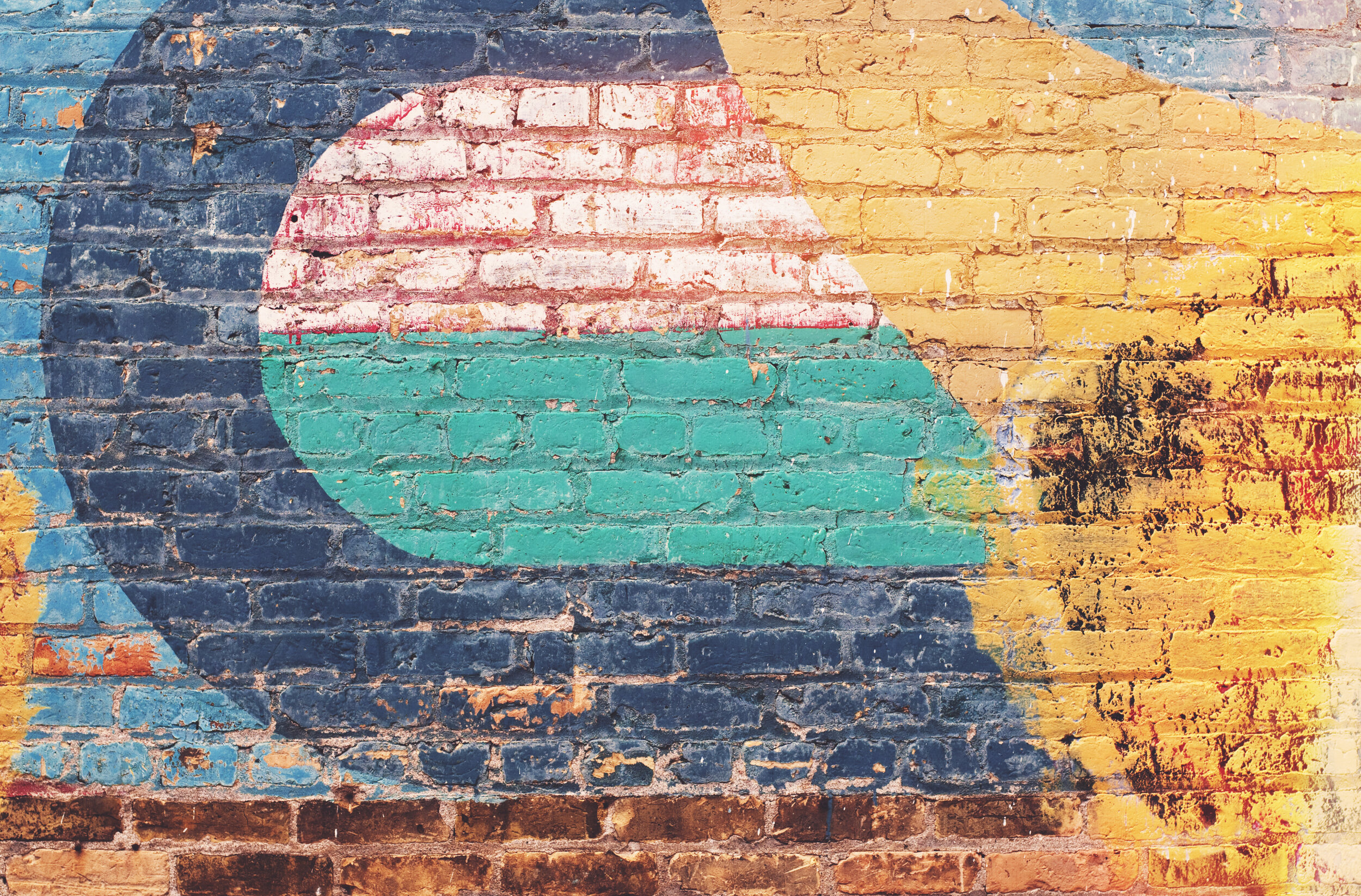 Start your career in motherhood with my free book.
Mama, are you tired of the 9 to 5? Now you can ditch the daycare bills, rush hour traffic, and office politics! Learn how to quit your job with confidence, live on one income, have a strong marriage and relationship with your children and so much more!
I'm Tia AND I'M so excited YOU'RE HERE
I'm a Jesus lover, wife, mama, friend, mentor, and beach enthusiast. This past summer I was blessed to visit six different beaches in Mexico, California, and Florida. I thought I died and went to Heaven. While, I would love to talk to you about beaches all day, that's not why you're here. So, let's turn the tables and talk about you for a bit. Let me see if I got you figured out…
Choose the career choice of marriage and motherhood and experience faith, freedom, and fulfillment in your role as a wife and mama
A special celebration for mamas as they are recognized, celebrated, and cared for during our annual retreat. Psst…no kids allowed
Learn how to be a Christ-centered wife and mama through a community training program designed to teach mamas how to have thriving homes
"God has given mothers permission to enjoy, not endure motherhood"
Tia Stabenow